Bracelet Pokou Saumon et turquoise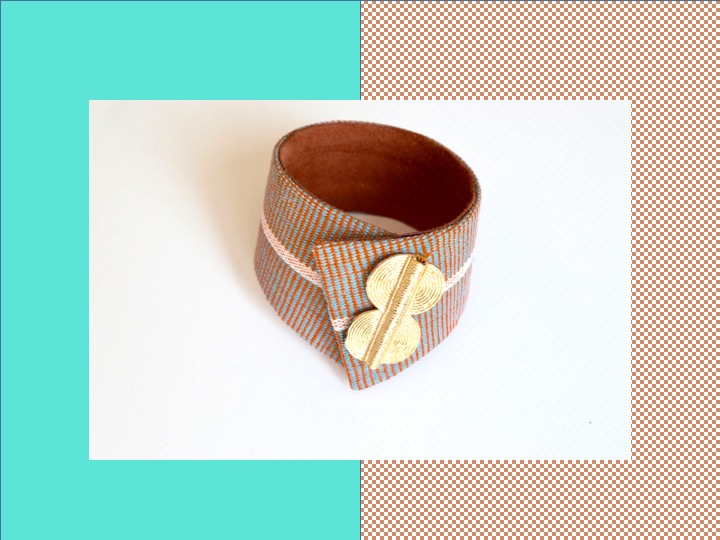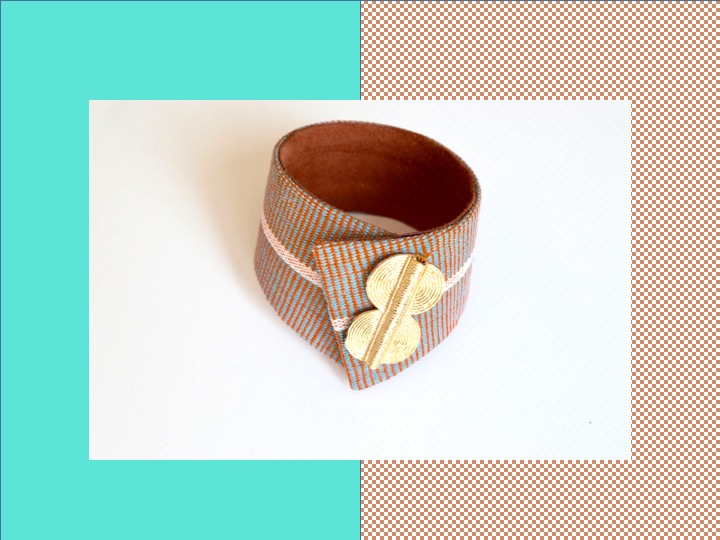 sold out
Bracelet Pokou Saumon et turquoise
Ce bracelet Unique, est composé de fil de coton tissé à la main par des tisserands baoulés.
Il est doublé en chèvre velours et signé d'un poids baoulé conçu à la main selon le processus de la cire perdue et trempé dans un bain d'or par les meilleurs orfèvres baoulés.
salmon and blue bracelet, composed of hand woven cotton thread velvet lamb. As a finishing touch, a handmade baoulé weight according to the process of lostwax and dipped in a bath of gold by the best goldsmiths baoulé.
Tour de poignet : 22 cm
Size: 22 cm
Nos prix sont Hors Taxe
Our price exclude VAT